Partner in Employment COVID-19 Response (Click to Open)
We hope you and your loved one's are healthy and safe in these uncertain times. Partner in Employment is working hard to support our youth and families in the immigrant and refugee community. PIE's offices are currently opened at 50% capacity, Mondays-Thursdays, 9am-5pm and CLOSED ON FRIDAYS.
Please like us on Facebook for updated information on our services.
If you need employment and rental assistance please call: 206-453-5142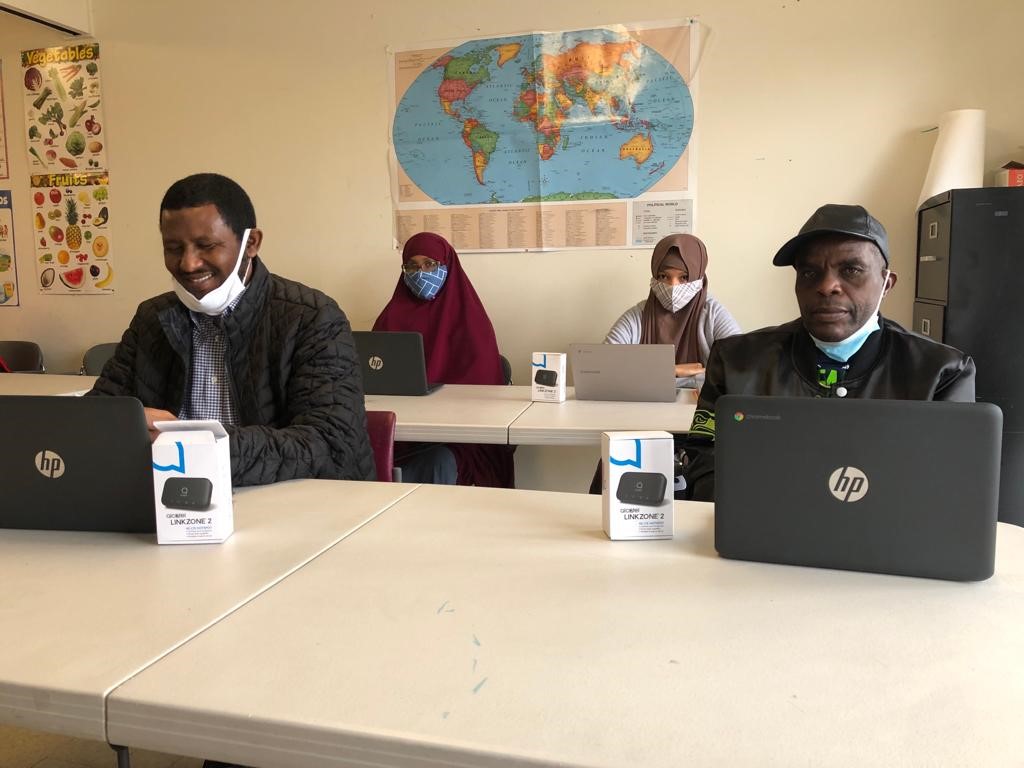 Limited English is one of the most common barriers to employment.
Refugees, Immigrants and asylees escape war, extreme poverty and persecution in their home country to seek a new life in the US. Partner in Employment helps them adapt and thrive in the US by offering an English class through our English as a Second Language (ESL) program, as English is one of their main barriers to economic stability. Many of our newly arrived families have never had the opportunity to study their own language in their home country, so learning to write and read in any language can be foreign. A lack of literacy prevents them from securing housing, finding employment and overall navigating the new and complicated US systems. PIE's English classes help put them on the path to success in addressing these barriers and obtaining economic stability.
Our English classes are held in our Tukwila office four days a week.
For more information about these classes, contact Mursal Ghiassi (ESL Instructor) at 206-453-5142 or mursal@partnerinemployment.org.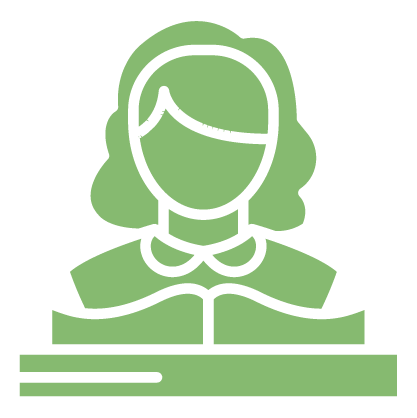 In 2019…
42 students studied English with PIE. Most were women.
Your gift to Partner in Employment is an investment in the economic stability of refugees and immigrants. Your gift will help provide employment services, rental assistance, English classes, case management services and services for the youth.