Partner in Employment COVID-19 Response (Click to Open)
We hope you and your loved one's are healthy and safe in these uncertain times. Partner in Employment is working hard to support our youth and families in the immigrant and refugee community. PIE's offices are currently opened at 50% capacity, Mondays-Thursdays, 9am-5pm and CLOSED ON FRIDAYS.
Please like us on Facebook for updated information on our services.
If you need employment and rental assistance please call: 206-453-5142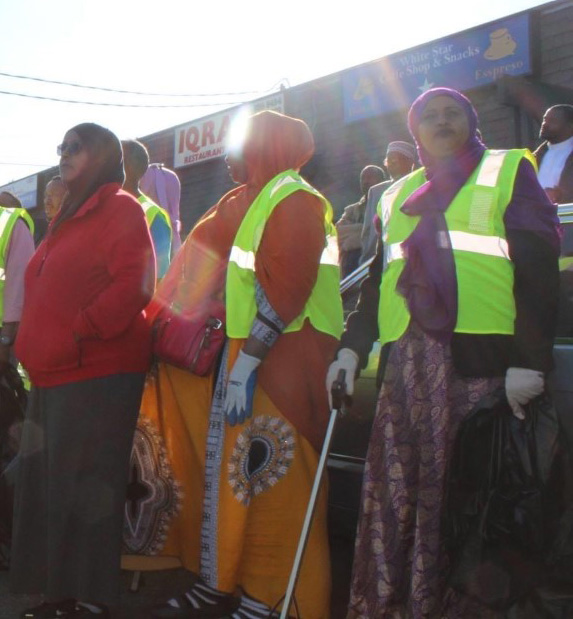 Work safety and workers' rights are important to us.
Partner in Employment (PIE) believes all workers should be treated with respect and dignity in the workplace. The immigrant and refugee community is most vulnerable to workplace violations. PIE is working to empower community to understand and exercise their rights with trainings, support in their native language and connecting them with legal and community resources. This aids in employee retention and the long-term economic stability of both our clients and their employers.
(Use arrows or swipe to explore the gallery below)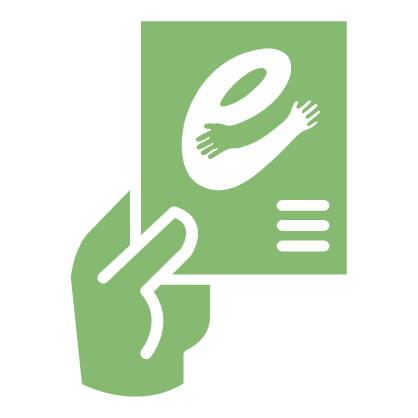 In 2019…
We trained 431 individuals on job readiness and labor standard practices to empower and prepare individuals for entering the workforce. 
Your gift to Partner in Employment is an investment in the economic stability of refugees and immigrants. Your gift will help provide employment services, rental assistance, English classes, case management services and services for the youth.