NEW OFFICE LOCATION ALERT
Starting April 3rd, 2023 PIE will move to a new office space next to Angle Lake in SeaTac. You can find us at 19530 International Blvd., Suite 108, SeaTac, WA 98188.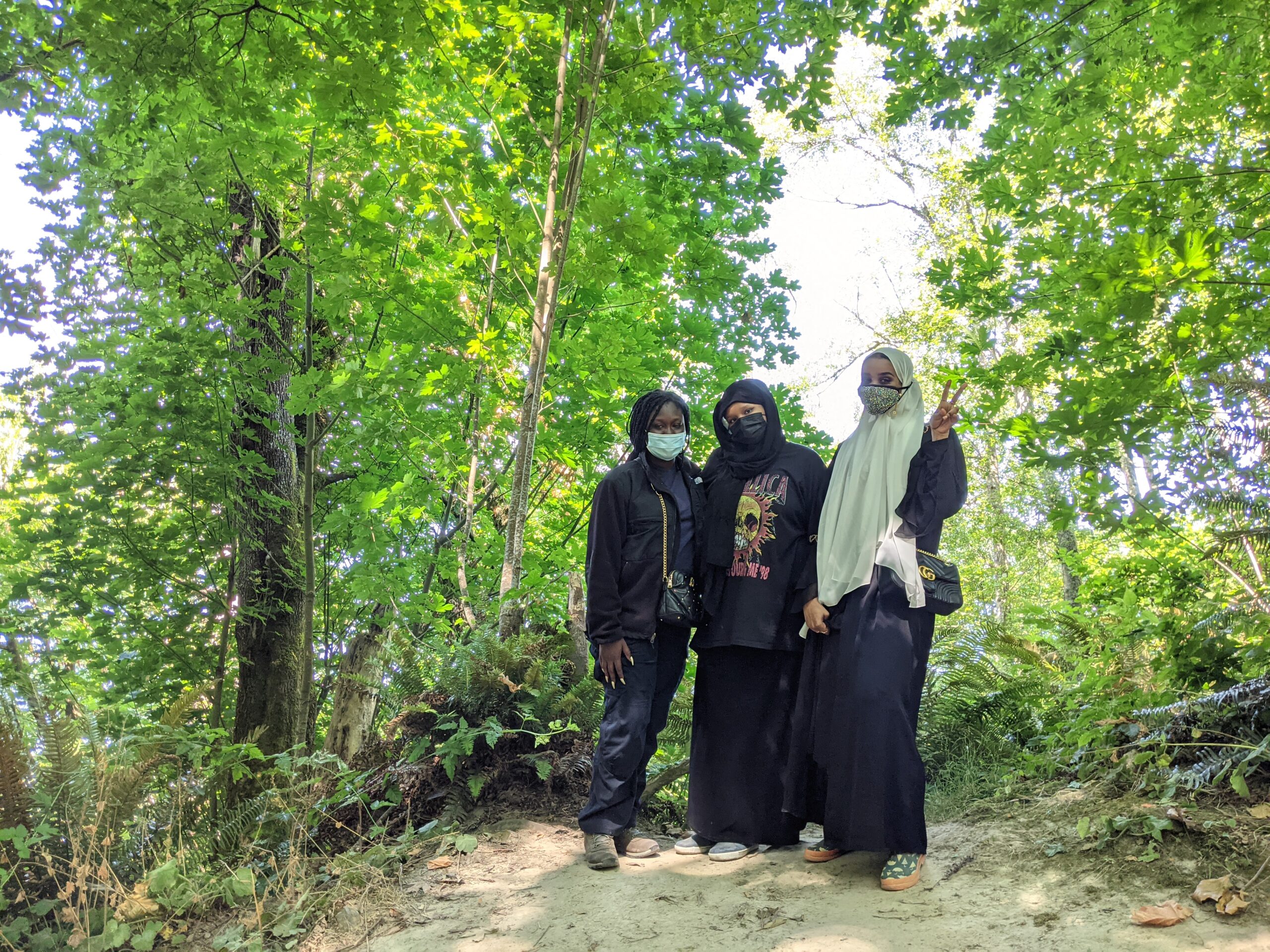 We offer youth programing for ages 16 to 24
.
Partner in Employment helps immigrant and refugee youth ages 16 to 24 to find jobs, skills trainings, and educational opportunities through deep mentorship and employment assistance. Young people receive skills training, education services, and case management to deepen education and employment opportunities and ensure a pathway for school to life success. Culturally responsive programming and mentorship disrupts the school to prison pipeline by connecting youth to critical systems, their community, resources, and living wage jobs. We do this through one-on-one case management, mentoring in their native languages, and paid job training programs. 
Refugee Youth Mentoring Program 
Partner in Employment provides newly arrived refugee youths with the skills and mentorship to obtain quality jobs, complete their education, and remain free from the juvenile system through meaningful support with mentors who share their culture, language and experiences.  
We work with youth to set up lofty and achievable goals and host meaningful activities that advance their life goals and skills. Participants explore their unique talents and interests, as well as build deep networking experiences and community connections so they have resources to lean on. 
Contact Farhiya Abdi, Youth Program Manager for more information: farhiya@partnerinemployment.org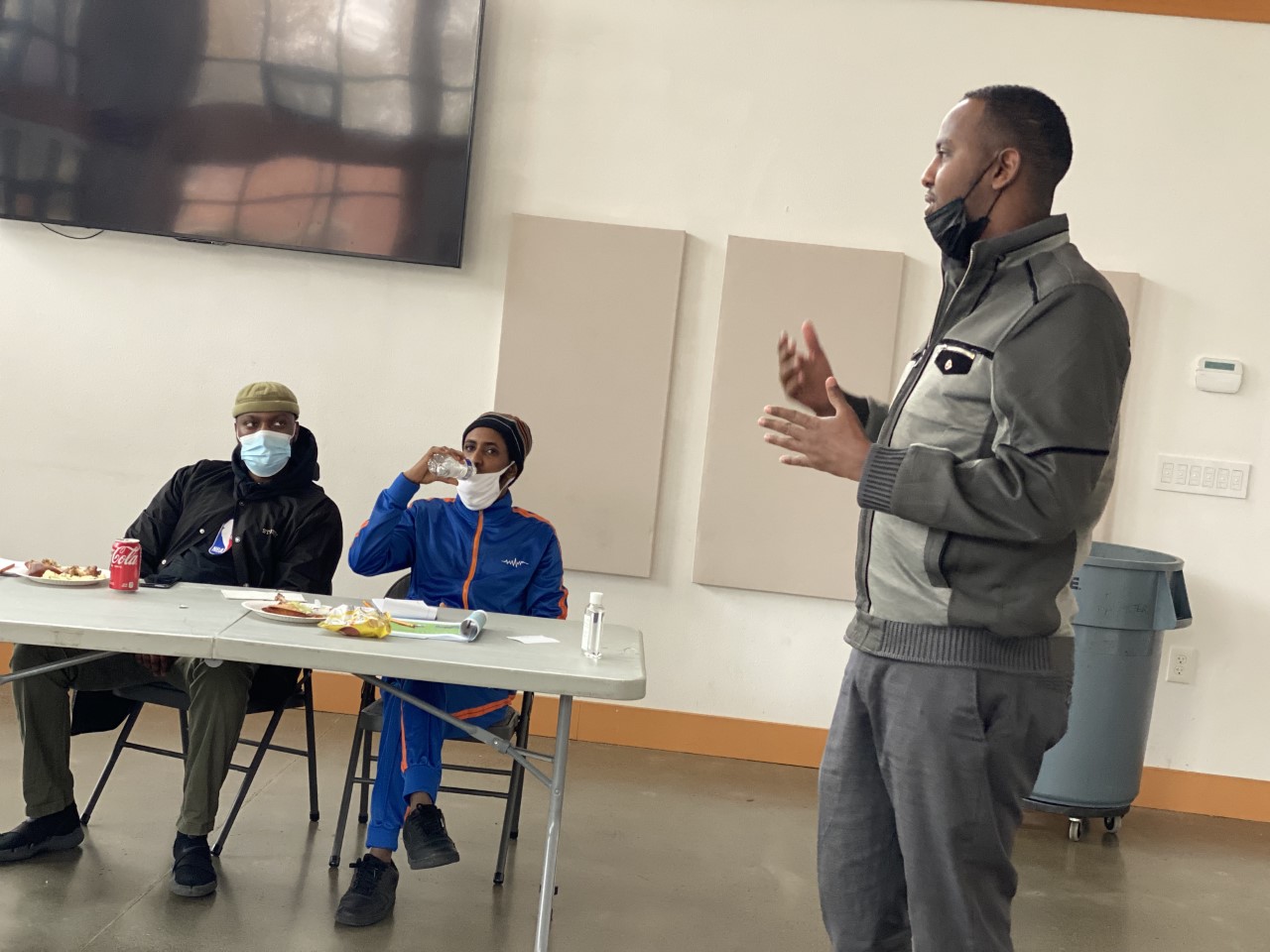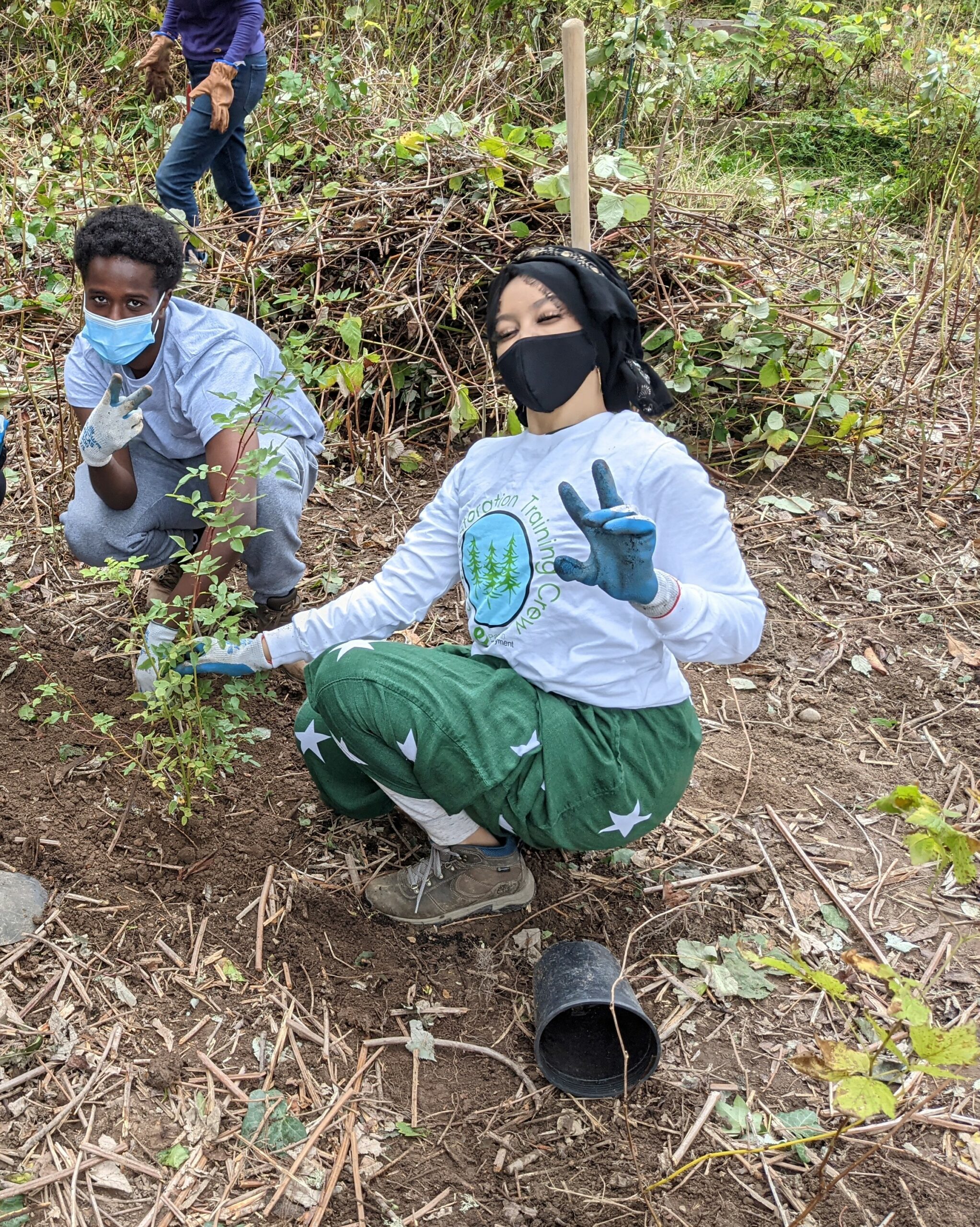 Youth Restoration Training Crew 
We offer paid training to support youth on their journey to green jobs of all kinds. Over the course of 10 weeks youth age 16-24 focus on education and training in environmental topics including: 
Plant identification

 

Habitats, ecosystems and watersheds

 

Environmental justice

 

The how's and why's of restoration

 

Salmon in the Pacific Northwest

Urban forests and pollution

 
Participants also learn technical restoration skills and put their knowledge into practice by completing restoration projects in South King County and South Seattle Parks. Youth meet professionals from a variety of environmental professions, giving them a chance to learn and ask questions about possible careers. There are plenty of opportunities to enjoy our parks and green spaces through activities such as: mountain biking, beach and forest exploration, and kayaking.  
Throughout, and after completing the program participants are supported in applying for jobs and further training in environmental fields of all kinds! Our program participants have gone on to get jobs with city parks departments, restoration crews, and continue their environmental training in college programs! 
Machinist Institute 
In partnership with the Machinist Institute, PIE provides paid training for youth in multiple industries including aerospace, advanced manufacturing, automotive and heavy-duty equipment. We provide employer-driven education and training for current and future workers in order toto develop a highly skilled and diverse workforce aligned with industry demand. 
Through a combination of classroom, lab work, and industry tours youth participants will gain skills needed to gain entry-level work and a pathway into the aerospace and manufacturing industry. 
Upon completion of the training, participants will receive support in applying for various entry-level positions related to aviation. Youth will receive information regarding job openings and assistance with resume building, online job application and interview prep.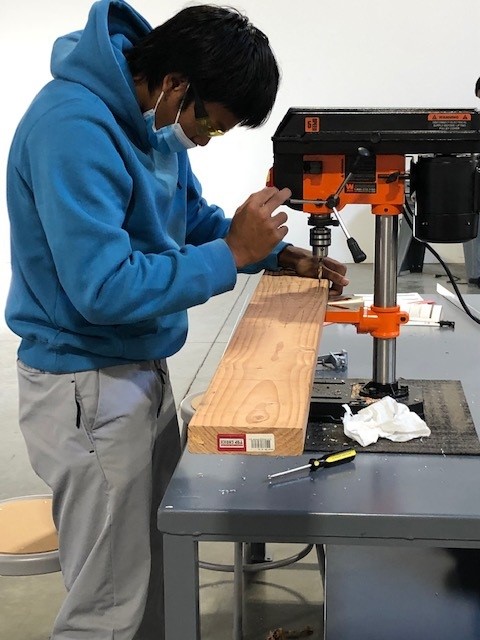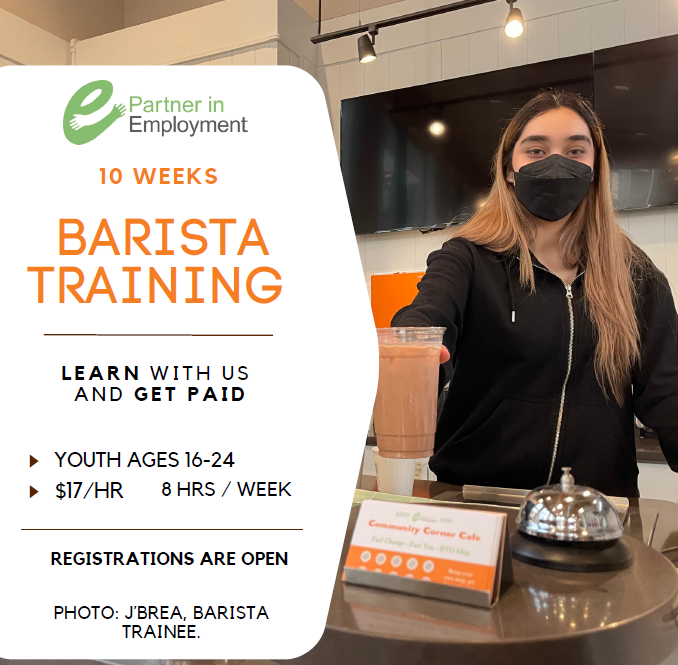 Barista Training 
PIE operates Community Corner Café, where in addition to serving coffee and pastries to our community we offer paid trainings to youth interested in barista work. Youth gain skills while helping to run the café while also obtaining a food handlers permit and learning about the history of the labor movement in South King County.  
Training topics include: 
Preparation of hot and cold drinks

 

Cash register and customer service

 

Business management

Coffee industry, from farmers to roasters to cafe. 
At the end of the training youth are connected to open barista positions and supported in their applications. 
Contact Farhiya Abdi, Youth Program Manger for more information: farhiya@partnerinemployment.org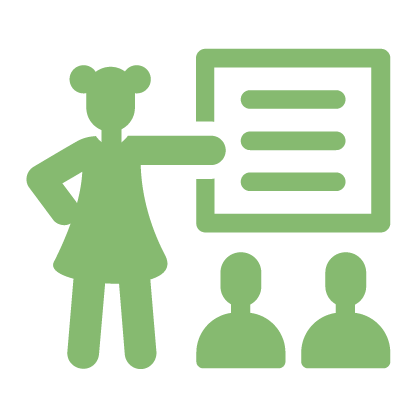 In 2019…
We served 67 young immigrants with our youth program mentoring.
Your gift to Partner in Employment is an investment in the economic stability of refugees and immigrants. Your gift will help provide employment services, rental assistance, English classes, case management services and services for the youth.